Nasha Mukti Kendra in Punjab | 9815191982
May 24, 2021

Posted by:

Gaurav Sharma

Category:

Blog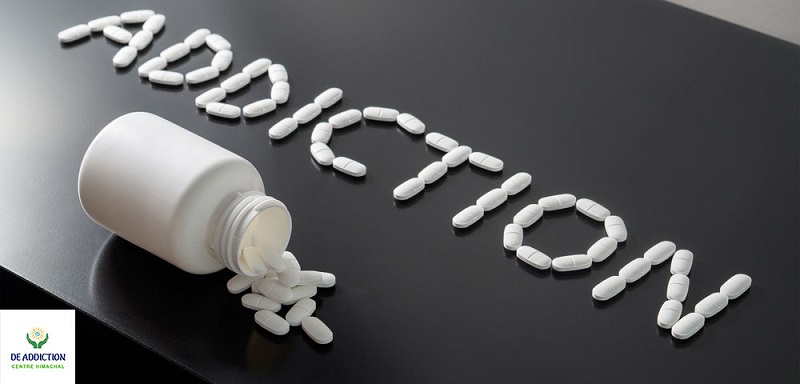 Although there are many Nasha Mukti Kendra or de addiction centre in Punjab but we are proudly say study says that one of the best Nasha Mukti Kendra for drug addiction centre in Punjab which helps are patient to overcome the addiction problem of heroine cooking or any kind of drugs which makes their life miserable.
We have lots of in previous years for being off best Nasha Mukti Kendra in Punjab approved by government for all which we are performing addiction. We understand the patient his need overcome problem full we get lots of patience from Chandigarh Ludhiana Punjab all across Punjab de addiction is not a individual problem of society sometime vs Society also equally responsible for someone to get drug addict.
Patience requires lots of motivation we need to understand people get addicted to any drugs if you understand the in-depth or the root cause behind the drug addiction send that people those who are taking drugs are not getting enough attention at home not getting enough love from their parents spouse kids aur maybe he is not getting enough respect in society in these regions a patient goes in depression where he start using such kind of alcohol drugs cocaine heroin initially he feels really happy because gets into a different world where there is no one to disturb him he'll get a mental peace but he really wants to overcome when he realize that now he is used to of this drugs but it's very late for him to leave drugs it's already entered into his body up to certain extent that he cannot stop using it.
Get many patients from all across Punjab which are affected from addiction different kind of Nasha which they really want to leave doesn't know how to do it. Viat de addiction center understands the problem of patience and provide them counseling help them the importance of the addiction and how he can live a better life with his family happily even after.
We organize lots of yoga camps meditation camps which helps patients to heal himself internally we provide them counseling career guidance to they live happily after completing our de addiction. Treatment is really economical reasons we understand that many of our patients are from which cannot afford to pay so provide them support not only but also mentally our aim is to make sure that they leave this bad habits behind and live with their families. Coming to us crying and helpless families does not admit them part of family they don't introduce them as a part of family because this is for them to introduce any individual who is a drug addict as a family member. Loli this people these persons get disappointed and started consuming we have many examples in Punjab where is getting into drugs. We suggest come to us and understand how we are treating and helping our patients to overcome this bad habits and live their life very happily enjoy with their parents this pause their kids
#punjabi vlogs, drug rehabilitation center Punjab, De addiction center Jalandhar, DE addiction center Ludhiana, DE addiction center Hoshiarpur, alcohol rehabilitation center Punjab, DE addiction center Phagwara, rehabilitation center Kapurthala, nasha mukti kendra, nasha mukti kendra free, drug addiction recovery, Punjabi vlogs in Canada